This beautiful Golden Retriever went from being a simple family pet to a courageous hero when he saved his loved ones from the flames.
By Justine Seraphin , 27 Mar 2019
He started as a naughty puppy…
A man going by the name of Ulysses S. Cocksman recently took to Twitter to share heart-warming feelings about his beloved dog. Hank, the Golden Retriever, became part of his family 6 years ago, as an innocent-looking (although often misbehaved) puppy. Back then, he was doing lots of shoe-chewing and making a lot of professional 'look how cute I am, don't hate me' faces.
…But did a lot of maturing over the years
His owner was recently watching a movie late at night while his family slept in other rooms of the house. Suddenly, he hears Hank barking incessantly in the living room. Not able to calm the dog down from a distance, 'Ulysses' headed to the living room to see what all the fuss was about. And when he looked in the direction that Hank was barking at, he saw it. A huge fire taking down the shed at the back of his garden, and making its way towards the house, towards their family.

Luckily, the man reacted quickly, woke his family, and got everyone (including their two dogs) out safely before calling 911. He was also able to alert the neighbours, whose garden was also ablaze with the flames.
The house and family were saved
Thanks to Hank, the firefighters got there in time to save the house. "The fire spread to the back of our house the same minute the firefighters got the hoses to it. A minute or two more, and it was gone. Instead, everyone is safe, and we still have a house. It's black and crispy on one side, but it's totally intact," writes Hank's owner.

It was a close call for this family. But thanks to their loving and protective dog, they made it out without a single scratch. "So Hank. That dog,", his owner continues, "He can have all the shoes and steak he wants, and I will never get mad at him for barking, ever again. 15/10, the very best boy".

What a good boy indeed. Way to go, Hank.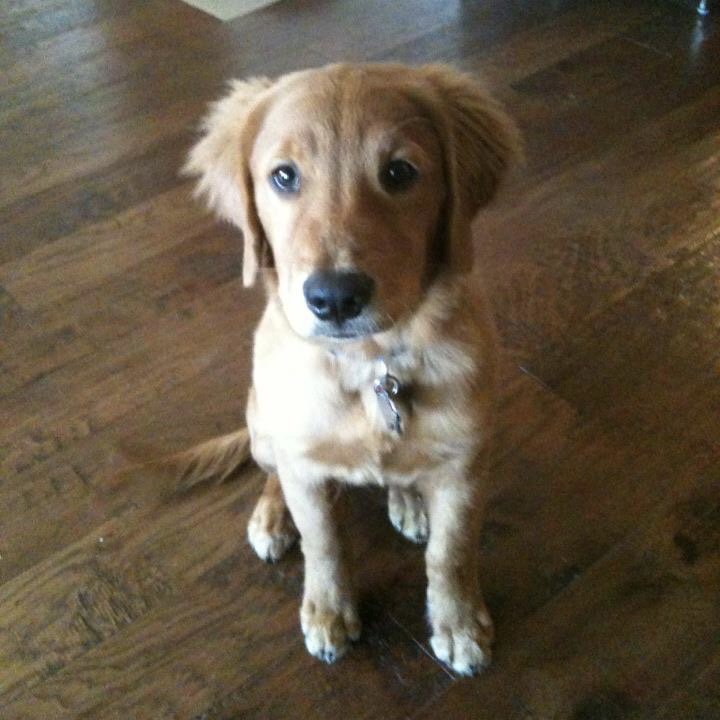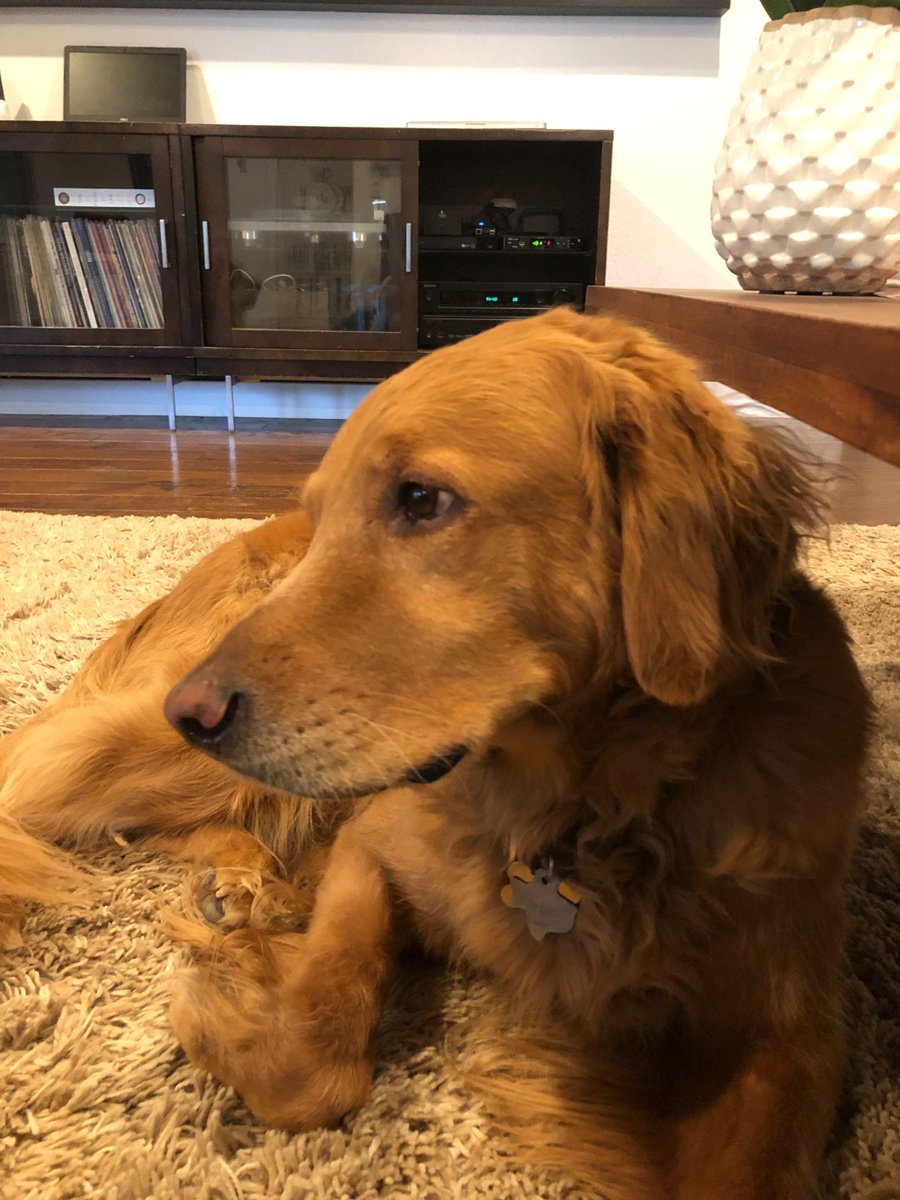 Read also
DOG & CAT NEWS

Import, trade and sale of dog meat banned in Nagaland, India

DOG & CAT NEWS

Sussex cat uses up eight of nine lives over two days